News & Events
FUMIGATION EXERCISE FOR HOTELS AND RESTAURANTS
2023-06-26
In line with its mandate to spearhead the development of the tourism industry of the Central region, the Central Region Development Commission (CEDECOM) has embarked on another round of fumigation exercise for some hotels and restaurants. The exercise which took place on Tuesday, June 20 covered about 15 facilities in Cape Coast and its environs.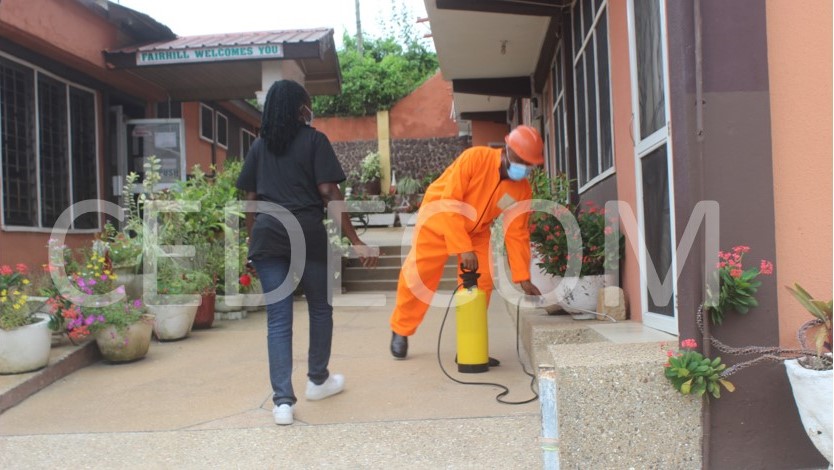 The recent rise in public health and safety concerns has made it difficult for hotels and restaurants to maintain a safe environment in their establishments. The Acting Executive Director of CEDECOM, Mrs. Nicole Ama Abraham, explained that among the many measures taken to prevent the spread of infectious diseases, fumigation has emerged as an essential method for maintaining cleanliness, hygiene, and customer peace of mind.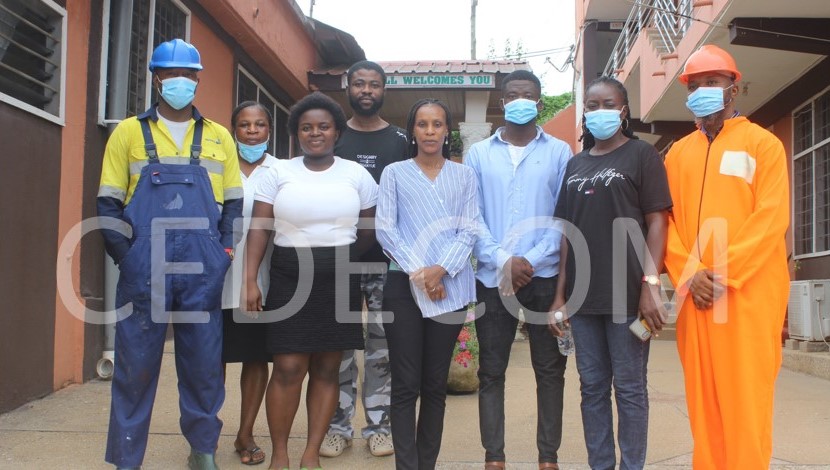 The fumigation exercise was led by the Field Operations department of CEDECOM in partnership with Victory Fumigation Services a private fumigation service organization to prepare selected facilities for the upcoming PANAFEST and Fetu Afahye celebration. Some of the beneficiary facilities include, Nokaans Hotel, Spark Spring Hotel & Resort, Balance Sheet Hotel, Fairhill Hotel, Golden Hill and Parker Hotel.
CEDECOM Communications