News & Events
CEDECOM PARTICIPATES IN NAFAC @ 60
2022-12-20
The National Festival of Arts and Culture (NAFAC) 2022 was launched on 27th October, 2022 by the National Commission on Culture. This year's celebration also marked the 60th anniversary of the week-long festival on the theme "Reviving patriotism, peace and unity through cultural diversity for sustainable development".
The Central Region Development Commission (CEDECOM) in its efforts to bridge the poverty and unemployment gap in Central Region was well represented in the celebration through the regional planning committee.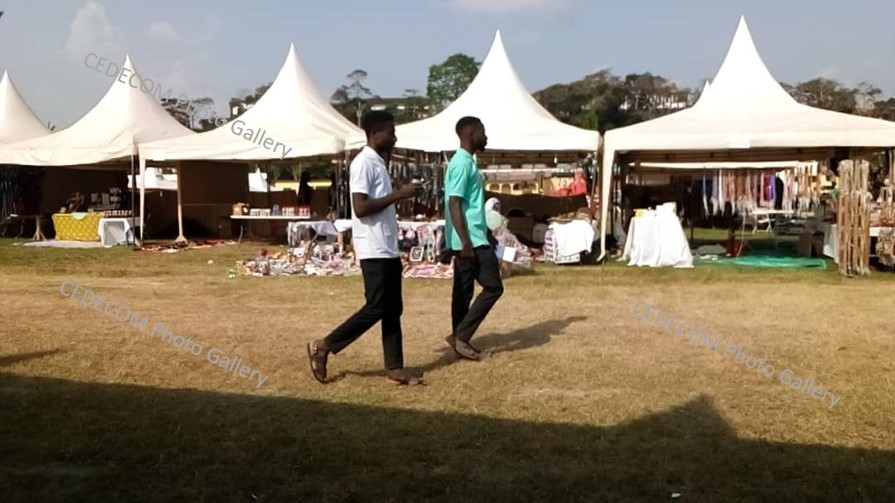 NAFAC, an annual event which provides the platform for Ghanaians to advertise their rich heritage and showcase the diversity in their ethnic and regional cultures to stimulate unity and development. This year, the celebration was held from, Friday, December 9th to Saturday, December 17th at the Adisadel Park the Centre for National Culture (CNC) in the ancient city of Cape Coast. A line-up of its activities included: a cultural and business exhibition, conferences, regional days, a women and girls' day, floats and masquerades, a pageant, an international friendship night and storytelling time.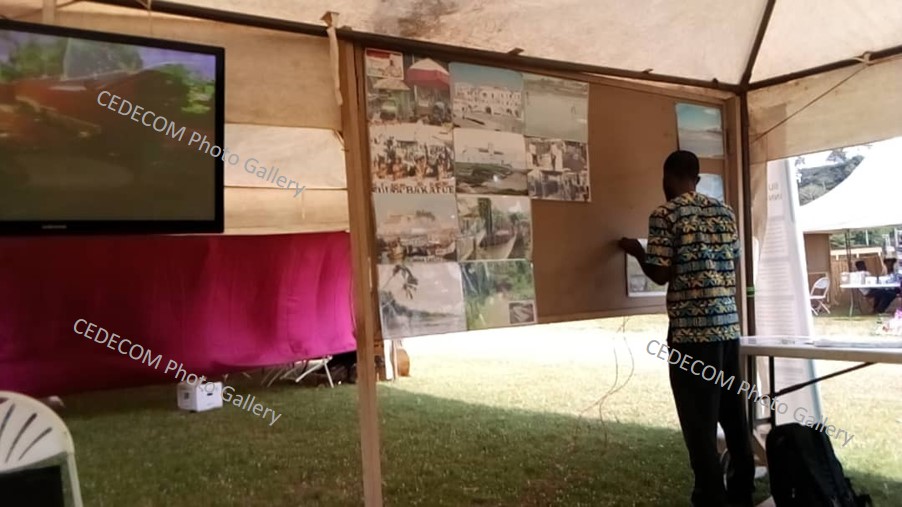 CEDECOM exhibited on the rich natural investible resources of the region and also displayed an executive consultation desk which saw to the needs of Investors, Business Men and Women, Entrepreneurs and other visitors from all walks of life.
In his opening speech, President Akufo-Addo observed that Ghana had one of the richest and most vibrant cultures in the world, which bound the people together. He said "A country's strength is built on the vibrancy of its culture," and described the Ghanaian culture as a dynamic living organism, which must adapt to change". He added that the people must therefore work to preserve the valuable aspects and discard those that caused harm.
The President said the cultural and creative industries were key drivers of economies across the world, having the potential of attracting high foreign earnings for Ghana through export. In view of that, the Nana Addo Government had since 2020 provided numerous support for the cultural, creative arts and tourism industries to help revive and expand the sectors to grow economy.
The Central Regional Minister, Mrs Justina Marigold Assan, also said the festival was a unifier and a great way to pay tribute to the ancestors and heroes of country. She urged all participants to seize the opportunity to learn one other's culture, stating that it was the surest way to give meaning to "living in peace and harmony".
She implored all, particularly, the youth, to desist from all negative and detrimental acts in the course of the festival so they could live to celebrate more to come.
The Commission over the past decades has been very instrumental in the NAFAC celebrations and this year's NAFAC @60 was not an exception.
.